#WEBINAR
Ask the Experts:
Strategies for keeping cool in a red-hot rate environment
Recorded Live: July 21, 2022Time: 9 AM PT | 11 AM CT | 12 PM ET
We are in the midst of the dog days of summer, but the searing July weather isn't the only thing that has mortgage advisors sweating. With inflation at a 40-year high and the Federal Reserve anticipating four more aggressive mortgage rate hikes in the coming months, interest rates may continue to heat up even after the weather cools.
Of course, one swallow does not make a summer, so forward-thinking lenders should be prepared to adapt to whatever challenges the market throws at them. Sales Boomerang and Mortgage Coach's automated borrower intelligence, retention and conversion platform helps lenders strike while the iron is hot by pinpointing high-intent leads and empowering them with advice-based digital loan presentations. The comprehensive mortgage tech pairing is exactly what mortgage advisors need to reach more borrowers' and prospects' and ease mounting anxieties about their financial futures.
On Thursday, July 21 at 12 pm ET, Sales Boomerang's Alex Kutsishin, Mortgage Coach's Dave Savage will join special guests MBA Chief Economist Mike Fratantoni, renowned capital markets consultant Rob Chrisman and Success Mortgage Partners Co-Owner Owen Lee to discuss the latest industry trends, economic forecasts, mortgage opportunities and capital market insights. Tune in for expert guidance from this powerful panel that can help you maintain revenue and keep your cool in the face of red-hot rates.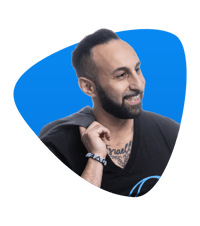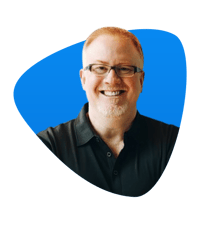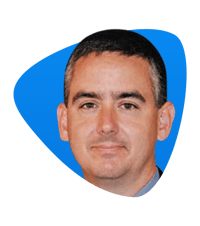 Co-Founder & Chief Visionary Officer
Co-Founder & Chief Innovation Officer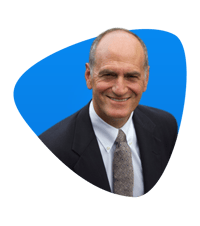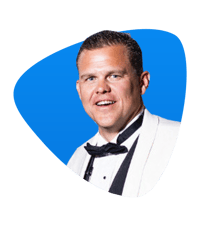 Capital Markets Consultant
Co-Owner & Corporate Counsel