#LiveEvent
The News You Need To Fall In Love With Lending Again
Date: February 14, 2022Time: 1 PM ET | 12 PM CT | 10 AM PT
Join the live reveal of the new brand that's defining what HousingWire calls "the most essential addition to the mortgage tech stack since the advent of the LOS" - the BORROWER INTELLIGENCE PLATFORM.
If you've fallen out of love with lending — and who wouldn't after a year like 2022? — prepare to be swept off your feet all over again.
What does falling in love mean? It means feeling excited again. It means believing anything is possible. It means looking forward to your alarm clock going off every morning so you can seize the day. And it means getting pumped to speak to borrowers and to your team about what the future holds.
On February 14, the fastest-growing firm and one of the greatest success stories in the history of mortgage tech does it again. Rich Harris, Alex Kutsishin, Rich LaBarca and Dave Savage will be joined by Bruce Brown of PrimeLending and Owen Lee of Success Mortgage Partners as they unveil the solution your borrowers and mortgage advisors expect you to offer in this age of transparency and trust.
Be one of the first to experience our new vision. When you spend Valentine's Day with us, life isn't like a box of chocolates, because you KNOW exactly what you're going to get: more closed loans with more happier borrowers served by even happier loan advisors.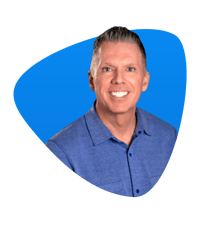 Senior Vice President,
Regional Manager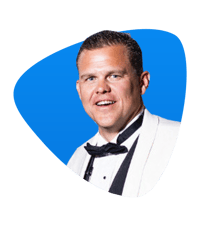 Co-Owner & Corporate Counsel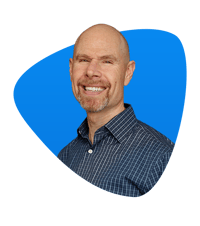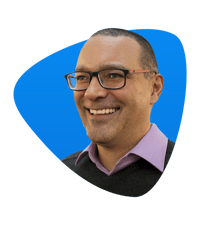 Chief Product & Technology Officer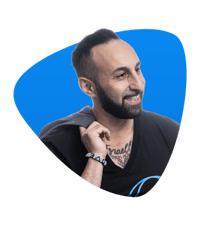 Chief Marketing & Visionary Officer