#WEBINAR
Attention Leaders: How leaders are helping LOs recruit realtors and help them put buyers into escrow with rates over 6%
Recorded Live: Oct 20, 2022Time: 2 PM ET | 1 PM CT | 11 AM PT
Successful mortgage advisors understand the importance of building long-lasting relationships with their past customers and prospects. But it can be tough to find the time to make real, personal connections when you're already low on time and workforce. In order to maintain a healthy pipeline and keep former customers coming back again and again, lenders have to start getting creative in their outreach.
Sales Boomerang and Mortgage Coach have the borrower intelligence and conversion muscle to keep leads coming without the hassle, and BombBomb's video messaging helps ensure lender outreach makes a lasting impact. Sales Boomerang and Mortgage Coach's interactive Total Cost Analysis (TCA) mortgage loan comparisons and BombBomb's educational videos are the perfect one-two-punch to help borrowers better understand their financial options and make confident financial decisions.
As of April 2022, BombBomb shared nearly 50 mutual clients with Sales Boomerang and Mortgage Coach. Join us on October 20 at 2 pm ET to find out why you should be the next to get on board! Sales Boomerang and Mortgage Coach's Dave Savage will be joined by BombBomb's Stephen Pacinelli, CrossCountry Mortgage's Sean Herrero, and Fairway Mortgage's Shane Sharp as they break down how pairing TCA comparisons with BombBomb videos creates an incredible experience for today's borrowers. This exciting event also includes a special guest appearance by Fairway Mortgage's Wally Elibiary!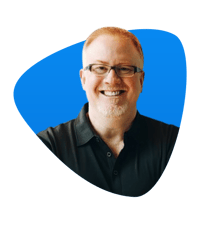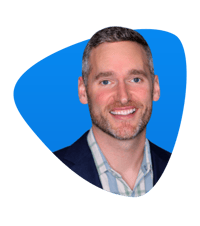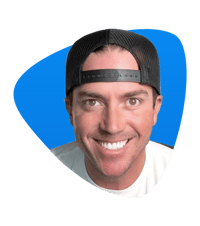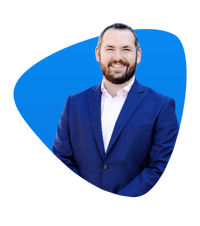 Special Appearance by ...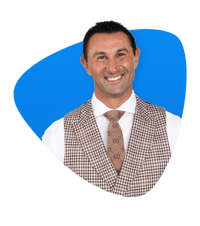 Area Sales & Branch Manager and Coach