#WEBINAR
Why finishing the year strong could replace all your losses
Recorded Date: August 24, 2022Time: 10 AM PT | 12 PM CT | 1 PM ET
If you are tired of this market dictating your success or failure, then you need to attend this event. You will get tried and proven strategies to implement right away.
"This past May was the biggest May in the history of our company," said Kevin Peranio, Partner at PRMG. How are lenders like PRMG winning this market? That's what we'll share with you during this event. Don't miss it… unless Chapter 11 bankruptcy is a goal for you.
Who is this for? CEOs, Presidents, SVPs, VPs, Production Managers, and Sales Managers. You will get exactly what you need to win.
Join Alex Kutsishin and Spencer Schultz on August 24 at 1 pm ET to learn more and make sure you're utilizing the full capabilities of Sales Boomerang and Mortgage Coach.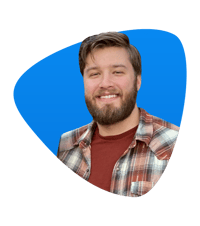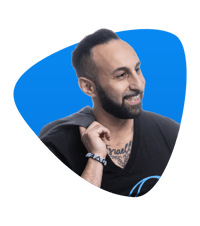 Training & Adoption Strategist

Co-Founder & Chief Visionary Officer